Full Circle's founders set out to do one thing: lead the industry in delivering a proven survey experience that's not only more—it's better. June 2018 marked our five-year mark. To say we've succeeded is an understatement.
Adam is a second-generation market research professional with more than two decades' worth of intimate industry knowledge. His distinctive, innovative sales approach has earned the trust of many top-50 research firms and end-clients, resulting in lasting, loyal relationships with companies including Microsoft, Dell, Hewlet Packard, Dell, Cisco and Intel. His establishment as an online research expert served him well as the recent Co-CEO/Founder of Synapse Research, Inc., and is what helped inspire his strategic decision to build beyond what his inaugural endeavor could offer. His proven track record at establishing and nurturing top-producing sales teams and championing of the strengthening of the validity and capabilities of research's emerging technologies has garnered him a reputation of consistency, reliability and trust from his peers, colleagues and loyal customers. He has held multiple roles and memberships in industry organizations, such as MRA, AMA, CASRO, ARF and ESOMAR, most notably twice-President of the Mid-Atlantic MRA and twice-Director at Large on the National MRA Board. He spends his free time with his wife, two kids and saltwater fish tank, which doesn't drive his wife crazy one bit.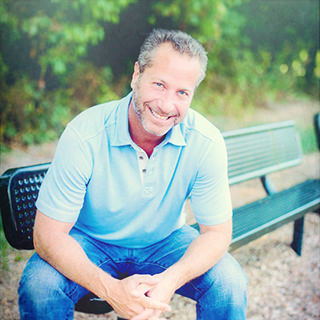 I love softball. And my family. And softball.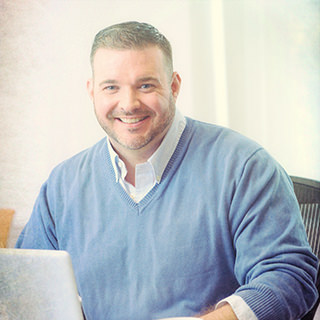 Here's to good times with great people.
A highly dedicated, success-proven senior research professional, Nate provides Full Circle with exceptional proficiencies in profit management, colleague development, business growth, cost negotiations and sample advancement. He pours personal philosophies into every project, believing that doing it right should not come at a premium cost to the client, and that his success is measured by his clients' success. Nate's expertise in operational/procedural efficiencies and trend analysis served him well in his previous role as Co-CEO/Founder of Synapse Research, Inc and seven years with Authentic Response. It was through deep exploration that he recognized the potential to improving the status quo in sample and security industry standards were best achieved by a new model. Nate is committed to many organizations, including the reputable Marketing Association. Nate enjoys spending time with his wife, teaching his son to throw a 95-mph fastball with both left and right hands, cuddling his daughter and watching his favorite teams (Mets and Jets) lose another game.