What's on the minds of cryptocurrency users?
In January 2023, InstaConnect asked 129 novice, intermediate and advanced cryptocurrency users to share.
2023 will be a year of travel.
Among those who have traveled in the past year, 72% say their leisure travel will increase in 2023, and 74% say their business travel will increase in 2023.
High cost of living/inflation is a top concern.
High cost of living/Inflation, climate change and gun control are their top concerns for the US. When it comes to global concerns, gun control drops out of the top three and poverty and economic inequality takes its spot.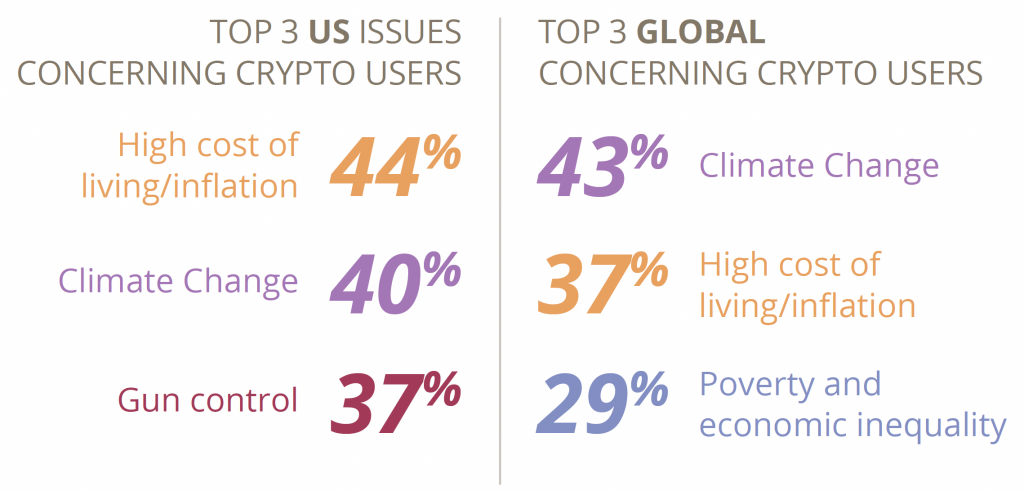 Elon Musk is held in high regard.
Elon Musk outranks President Biden, Vice President Harris and Former President Trump in terms of favorability among crypto users, and over two-thirds (69%) think Twitter is headed in the right direction under Musk.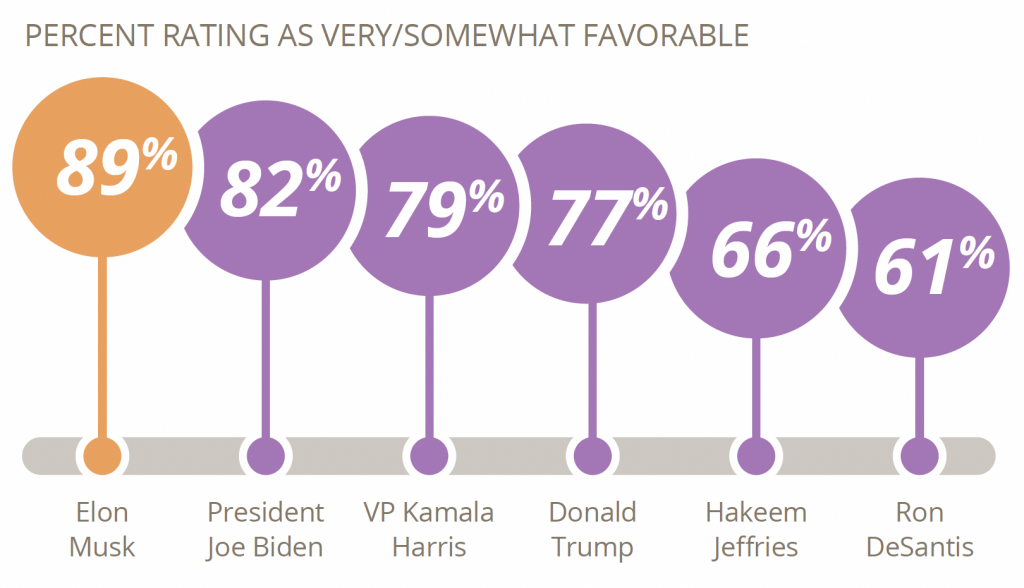 They see a potential recession on the horizon.
But they have confidence in our government's actions to prevent it. While half (51%) believe the US will face a recession in 2023, over two-thirds (69%) say the government is doing enough to prevent a recession
Plans call for getting deeper into crypto.
Simultaneously, this group will continue diversifying their assets through more traditional investment vehicles. Nearly two-thirds (62%) of crypto owners say they plan to invest more into cryptocurrency, but they also diversify their money through a range of retirement plans/investment vehicles including employer-sponsored plans, bank accounts, IRAs, and taxable brokerage accounts.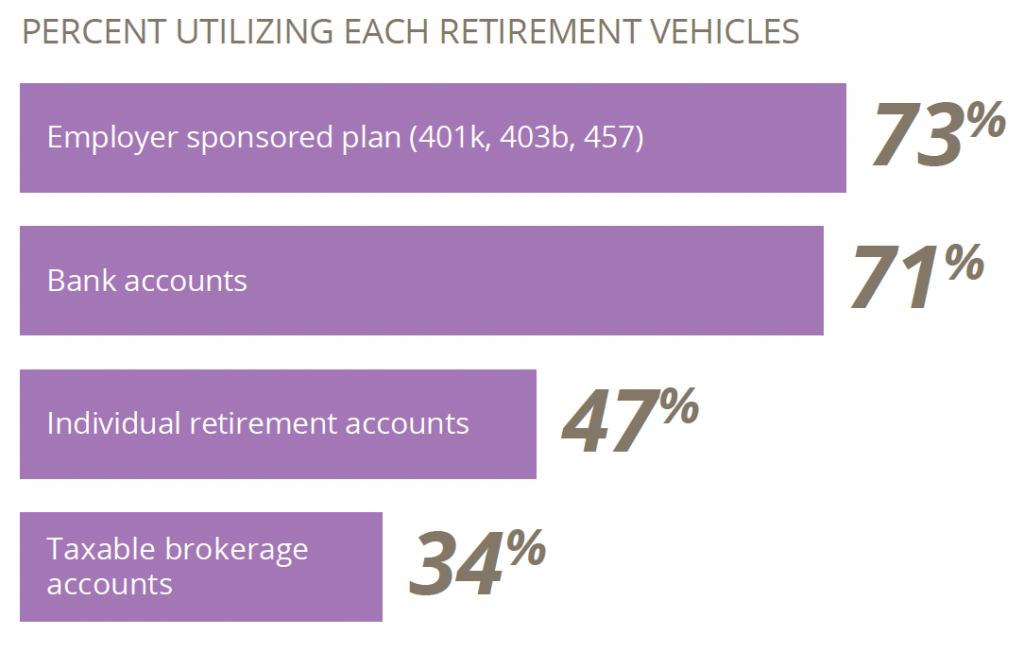 More Case Studies